Nipper and Gull – Collins Big Cat Phonics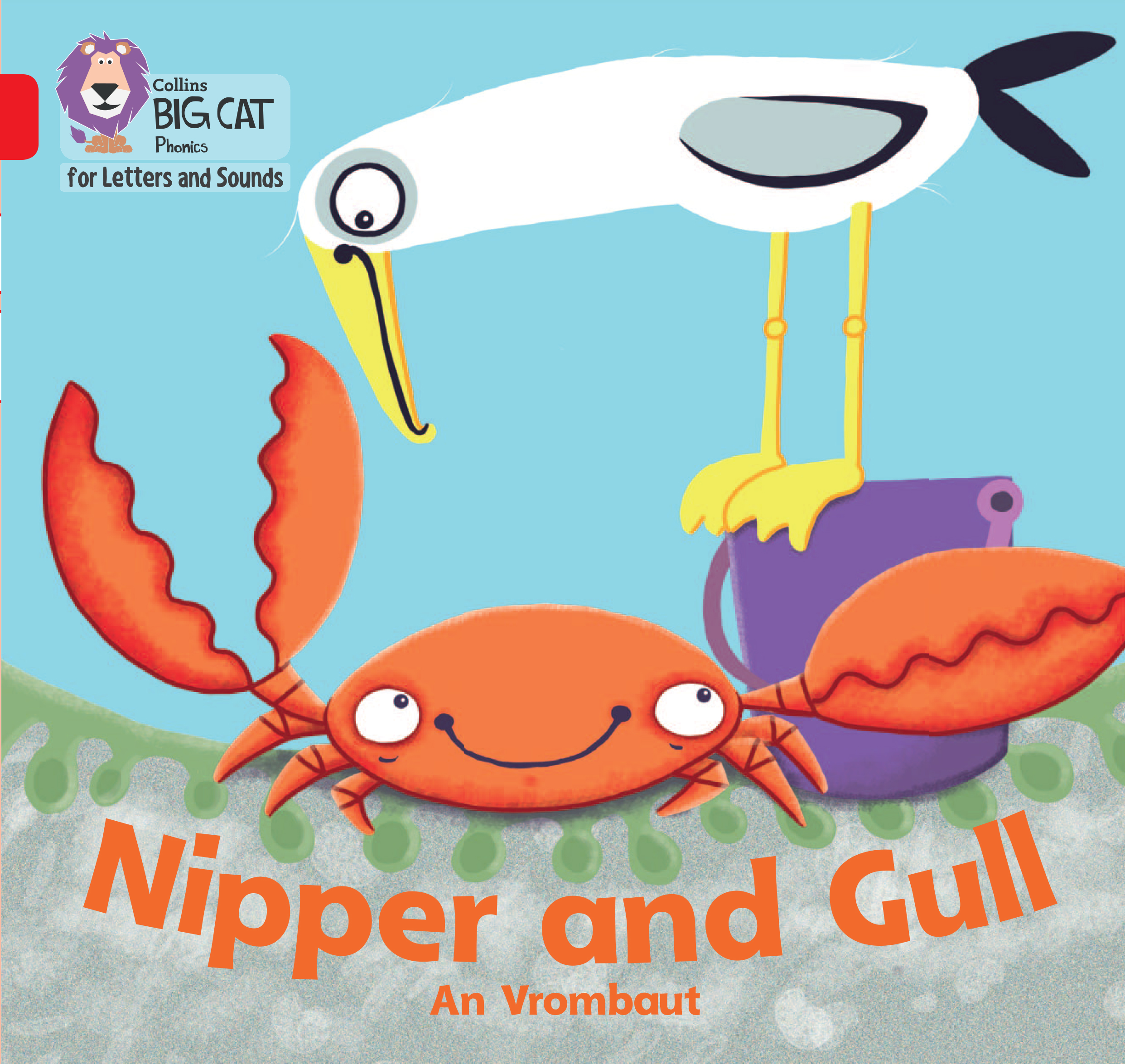 Nipper tries hard to clean her little rock pool. Will her friend Gull be able to help?
Red B/ Band 2B offers emergent readers simple but varied text with familiar objects and actions, combined with simple story development and a satisfying conclusion.
The focus sounds in this book are: /ee/ /oa/ /oo/ /oo/ /ar/ /er/
Published by Collins Big Cat ISBN-13 : 978-0008410209