Winners of the Giraffe Art Competition
Saturday, 31 August 2013
Decisions, decisions… so many giraffes to choose from.
It wasn't easy picking the winners for the Giraffe Art Competition, but with some help from my daughters and also from my editor and designer at Hodder (thank you Sarah and Jenny), I have now selected the winners. Each of the category prize winners will receive a signed 64 Zoo Lane picture book of their choice.
Winner of the 5 and under category: Jessica aged 5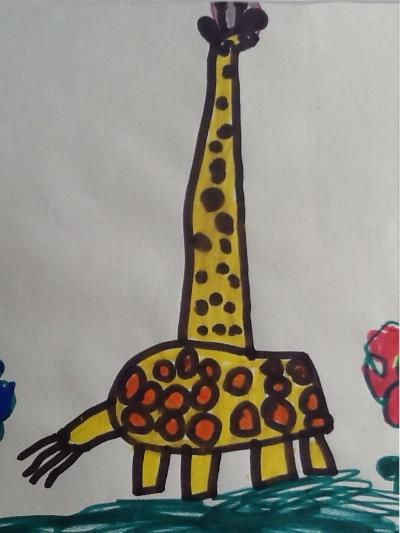 Winner of the 6 to 12 category: Molly aged 7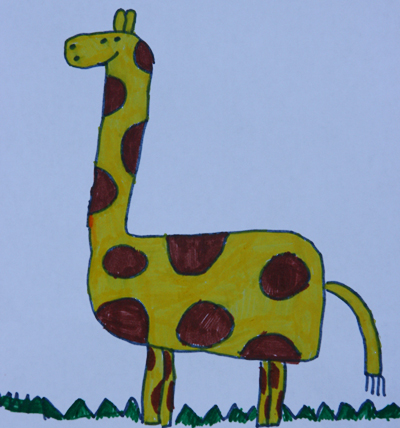 Winner of the 13 and up category: Emma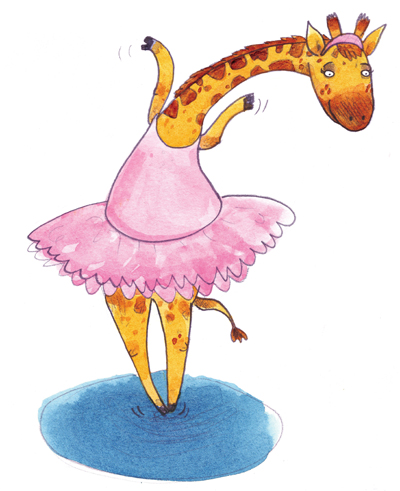 Winner of the GRAND PRIZE ( a set of 6 signed 64 Zoo Lane books) Mia aged 4. I love those spots,  Mia!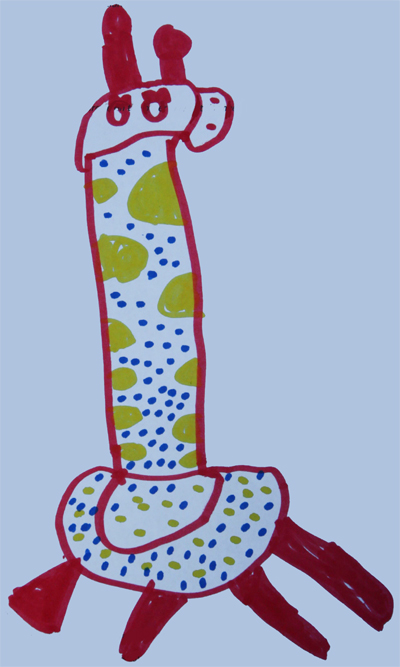 And finally, I've decided to award a SPECIAL PRIZE (one more signed book) to 7 year old Spike who created 3 giraffes including this very cool Lego one.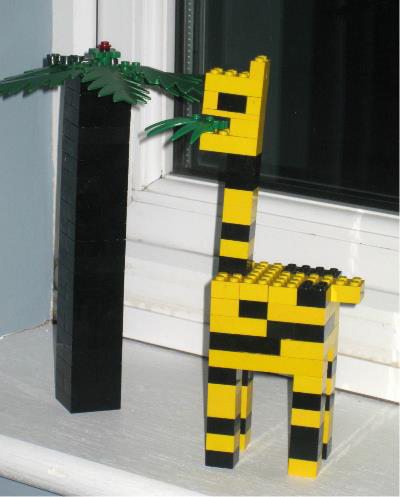 Congratulations to the winners and a big thank you to all entrants for their fantastic giraffe art. All the winners will be contacted by email.
Don't forget to visit the Giraffe Gallery to see all entries.