Win a signed copy of 64 Zoo Lane: Snowbert the Polar Bear
Saturday, 16 November 2013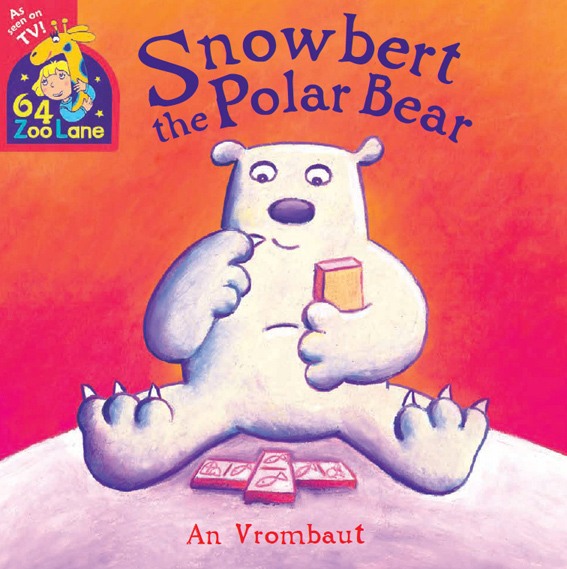 I'm running a 64 Zoo Lane Christmas  give-away. Three signed copies of Snowbert the Polar Bear are up for grabs!
The North Pole is quiet and cold. Snowbert the Polar Bear is fed up of playing dominoes alone. Will he ever find a friend?      
I'm giving one copy away on Twitter.   The winner on Twitter will also receive a signed colour sketch of Snowbert.  For more chances to win a copy of the book enter the Rafflecopter competition below. The closing date for both competitions is 15th December. Competitions open only to UK residents.