Beale Park 64 Zoo Lane book event pictures
On Saturday 20th July I visited Beale Park in Berkshire for the launch of the re-issued 64 Zoo lane books. Beale Park is a wildlife park on the banks of the river Thames. It's home to lots of wonderful creatures including alpacas, meerkats, owls, capybaras and this feathered beauty: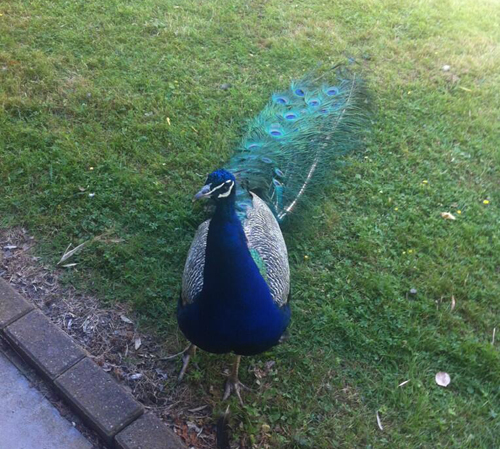 Here's my version of a Beale Park peacock.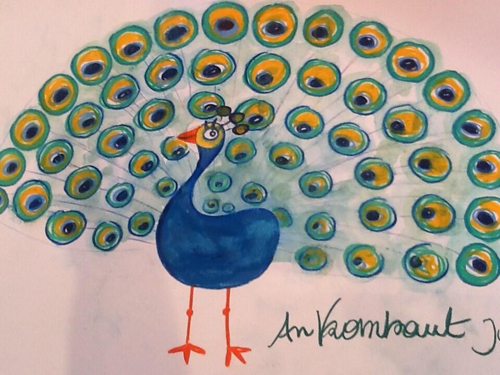 I started story time with the story of Georgina the Giraffe who is incredibly tall.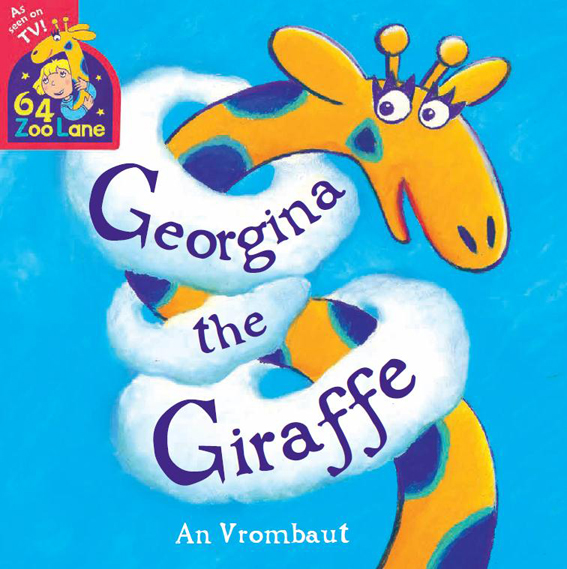 Craft activities followed. Here's Georgina's long neck. A group effort!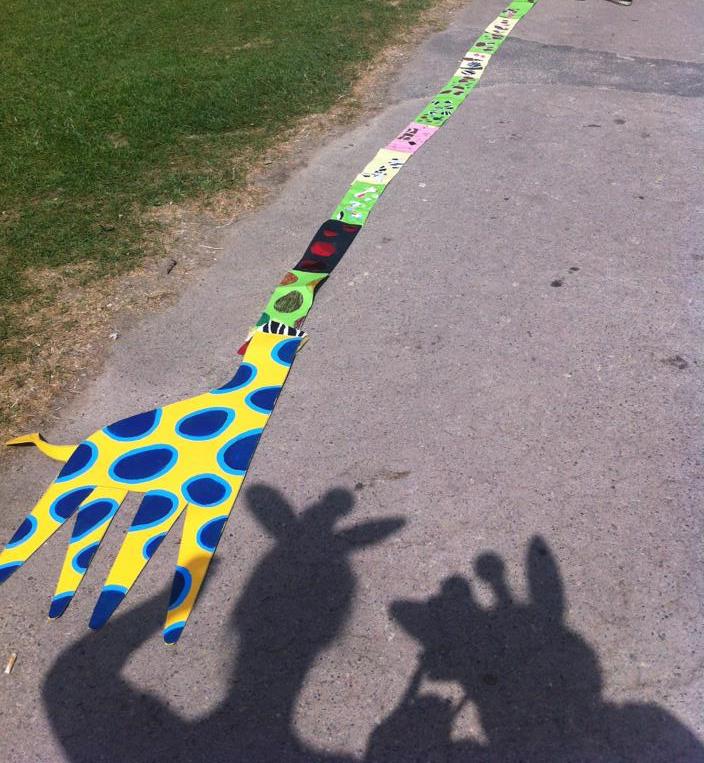 The shadow giraffe ears and ossicones (those antlery things)  belong to myself and  Nellie Williams, wonderful and indefatigable events organiser.
There was an opportunity to enter my Giraffe Art competition.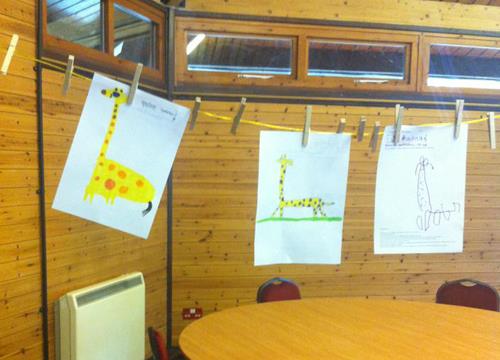 Concentration required…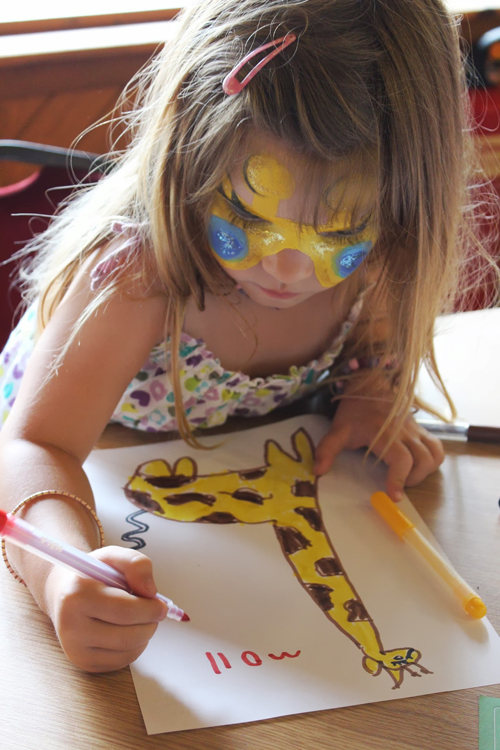 What a charming specimen!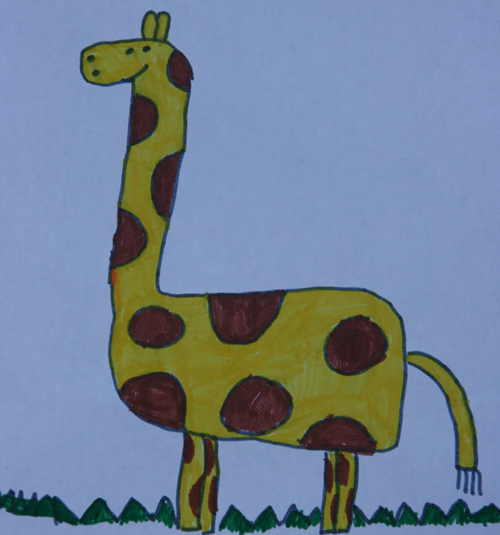 Not quite a giraffe, but equally lovely: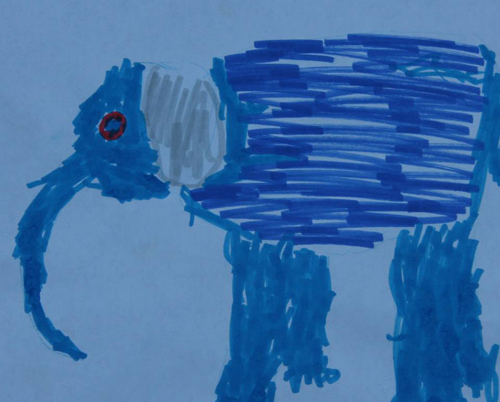 There's still time to enter the Giraffe Art competition (details here).  The deadline is 4th August.
Faces were painted  by the talented Trina of Jinglejellies.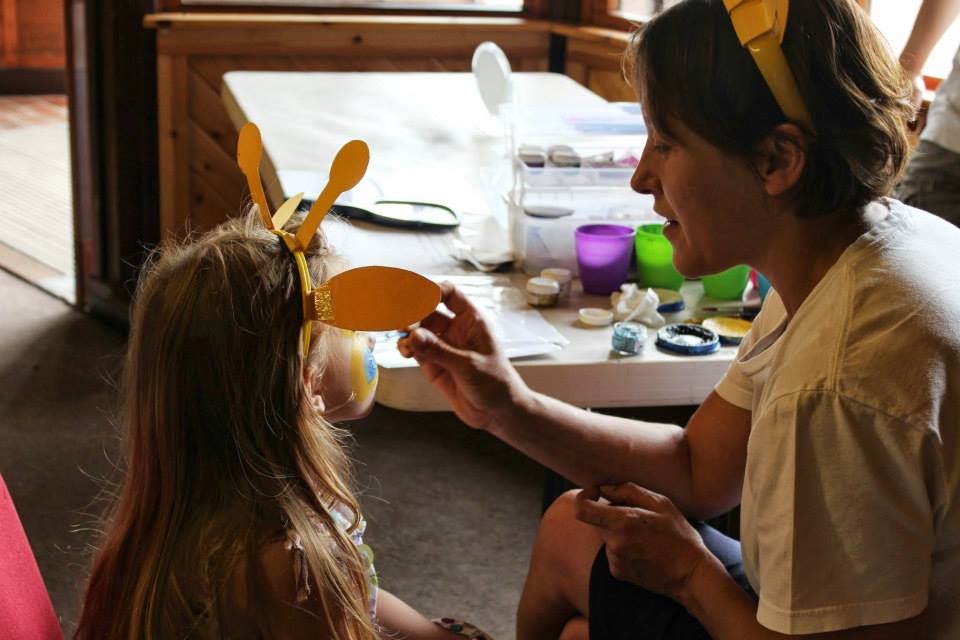 Georgina the Giraffe and Zed the Zebra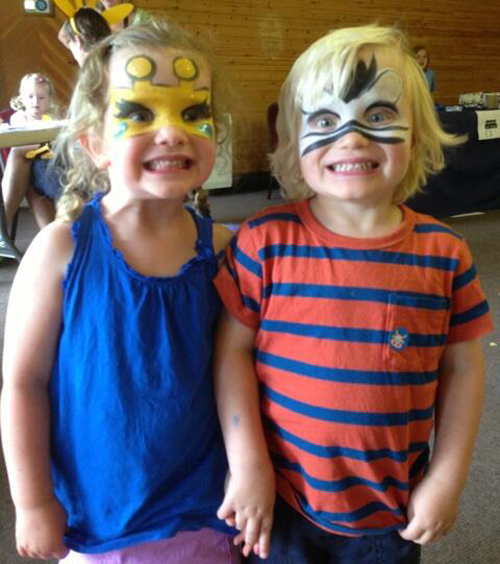 Books were sold by Alison of the Wallingford Bookshop (l) and signed by me (r).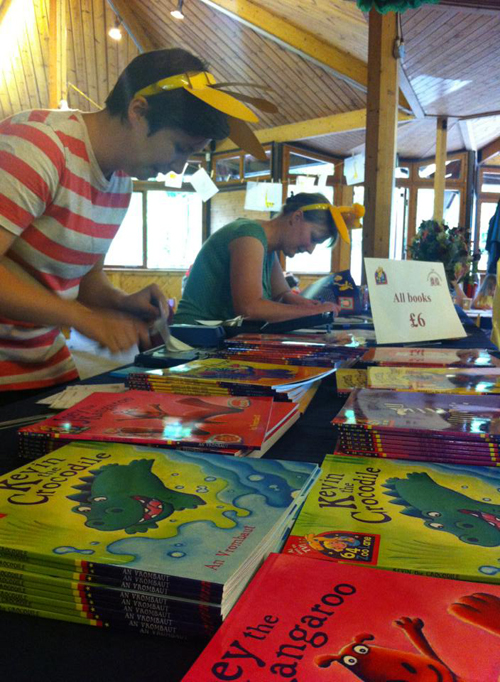 And last but not least, I was presented with a gift from Beale Park: sponsorship of a capybara (my 2nd favourite animal after giraffes).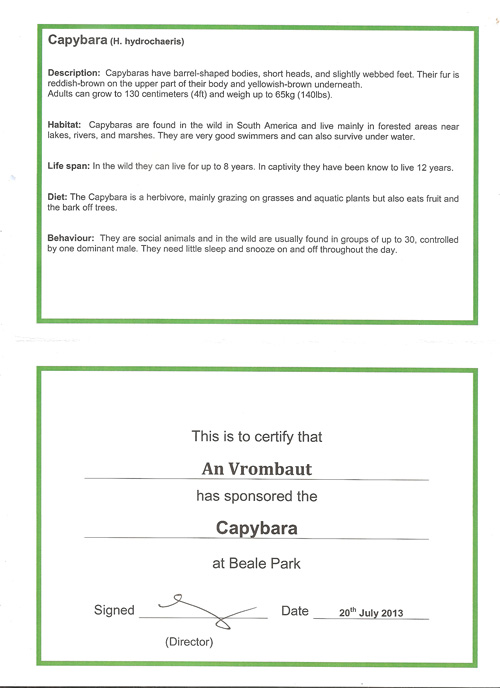 Here she is: Peggy-Sue the Capybara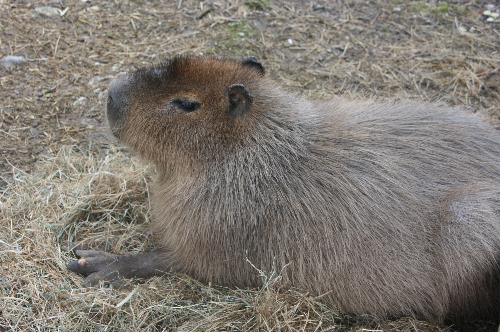 Many thanks to Nellie, Beale Park, Wallingford Bookshop, Hodder Children's books and everyone else who helped to make it a wonderful day!