Framed Film Festival – Barbican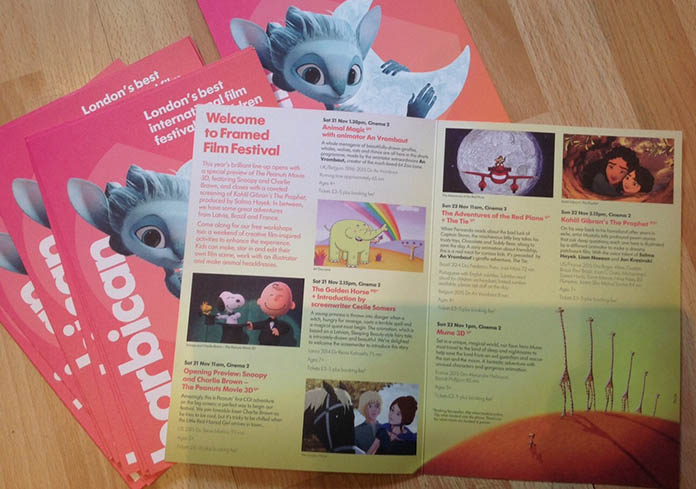 I have some very exciting news! My films will be screened at the Framed Film Festival for children at the Barbican on 21 November.  Three shorts will be  shown – including my new film The Tie – as well as two episodes of 64 Zoo Lane. The screening is entitled 'Animal Magic with animator An Vrombaut' and  is the first such screening dedicated solely to my work. There will be wolves, whales, kitten, tigers, elephants –  and giraffes of course!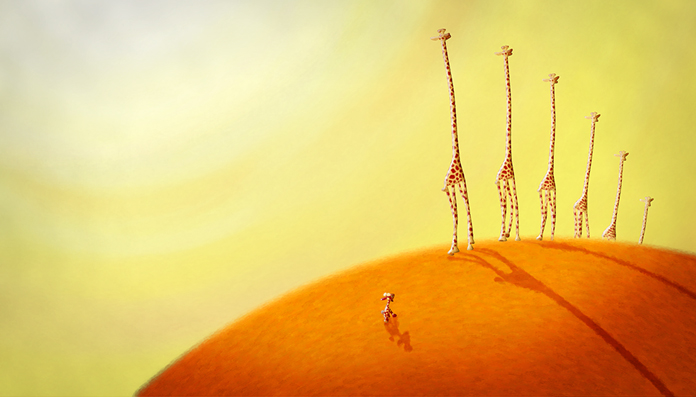 The Tie – Special Mention at Berlinale Generation 2015 and Amsterdam Young Audience Award at KLIK! 2015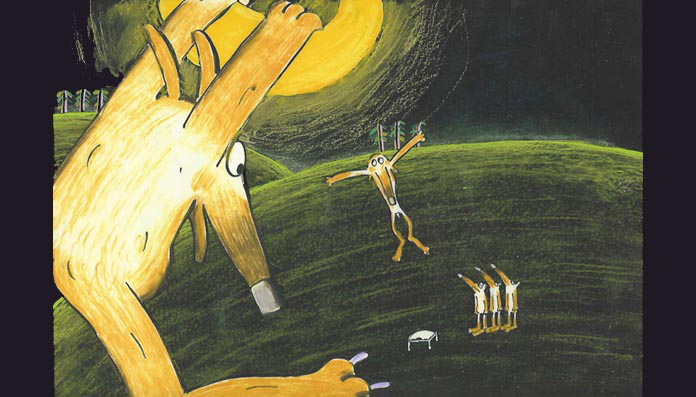 Little Wolf – my graduation film from the RCA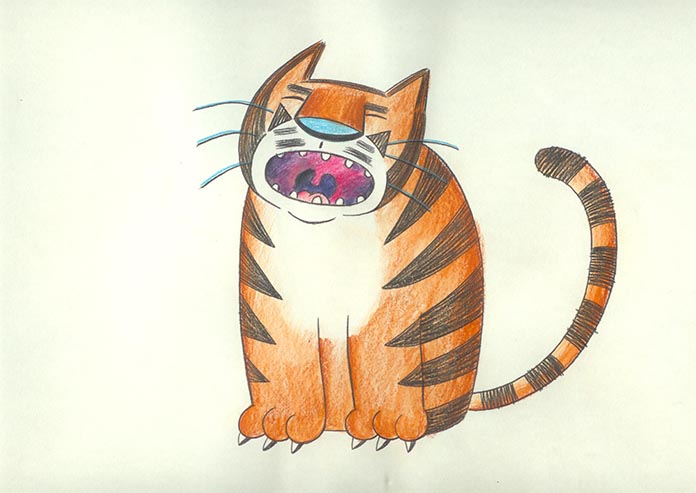 When I Grow Up I Want To Be A Tiger – animated short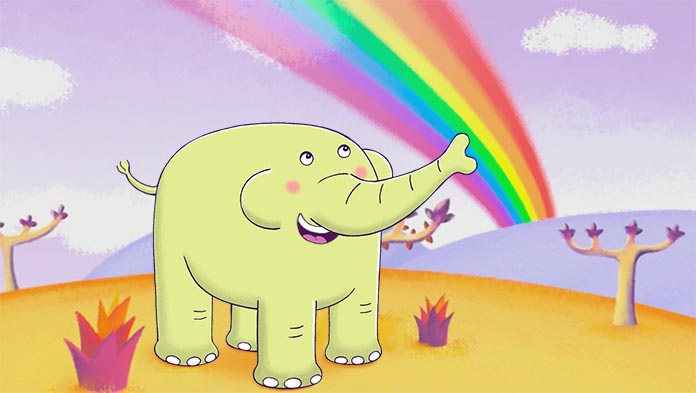 64 Zoo Lane
I will be at the screening to talk about my animal creations, and during the rest of the day I will be in the cinema foyer to sign books and run a free 'animal-ears' workshop. I will be joined by artist Shelly Wain who is designing hats based on some of the other films showing at the festival.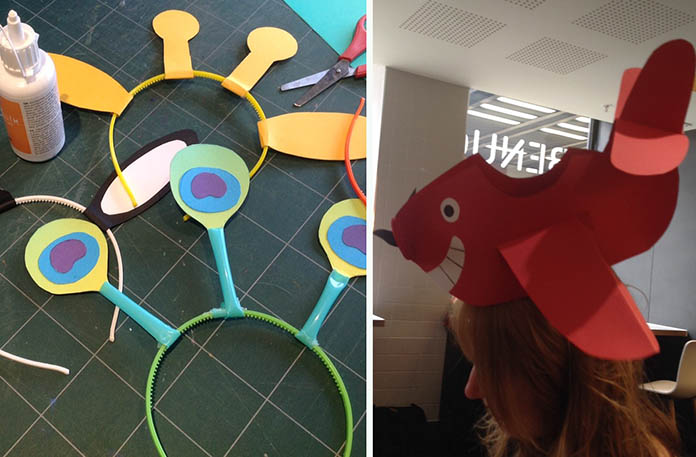 64 Zoo Lane animal ears and Shelly wearing a Red Plane hat
The screening is on Saturday 21 November at 1:30 pm. You can book tickets here: Animal Magic with animator An Vrombaut screening. The Tie will also be shown on Sunday 22 November as a short with  The Adventures of the Red Plane feature. I won't be there on the Sunday, but another artist, Sarah Page, will run the free animal ears/hats workshop.
Other festival highlights include Kahlil Gibran's the Prophet, a preview screening of The Peanuts Movie and a Green Screen Studio.
I hope to see lots of animal fans at the screening!
A few favourite animal films
In my last blog post I wrote about the traditional animal stories which inspired me to create 64 Zoo Lane. It is not just books that influenced me though…
Here are a few of my favourite films and TV programmes featuring animals. Some are very well-known and others obscure. First, two animated shorts I was introduced to when I was a student:
Caroline Leaf 's tragic 'The Owl who married a Goose'.  This film was  animated using sand on glass.
Yuri Norstein's atmospheric 'Hedgehog in the Fog'. This is a slow, absorbing film, a simple tale masterly told.  I also love Norstein's 'Tale of Tales' which features a wolf cub.
The Jungle Book is one of my all-time favourite Disney features.  This is the  Kaa hypnosis scene.
The Lion King  was released at around the same time I started work on the pilot episode of 64 Zoo Lane.  Suddenly, savannah animals were 'in'.  This is one of  the few films I have seen three times on the big screen. My daughter likes to do a 'Simba' with our geriatric cat. This involves holding the cat aloft while singing  "Ingonyama nengw' enamabala".
And finally, a Dutch language clip of a pre-school TV programme I used to watch every evening as a young child in Belgium: De Fabeltjeskrant 'The Fables Times'.
There is no doubt this programme influenced me. The storytelling format of fables is similar to that of 64 Zoo Lane. However, I was not my favourite programme when I was a child; that honour must go to Colargol.  And as an adult I still feel ambiguous about  De Fabeltjeskrant; I  find the morals rather overpowering.