Happy Giraffy Christmas (and an octopus in a onesie)
Friday, 20 December 2013
A Merry Christmas and Happy New Year to everyone.  I recently started work on my short film THE TIE with Lunanime and Creative Conspiracy in my hometown of Ghent in Belgium.  And guess what? It features… yes, GIRAFFES.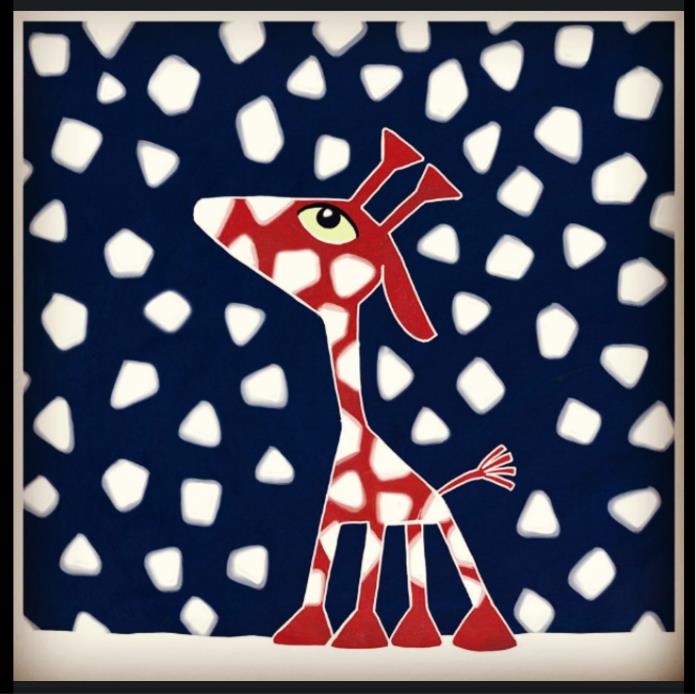 Inspired by a picture of a horse in a onesie on Twitter, I decided to create this non-giraffe card too: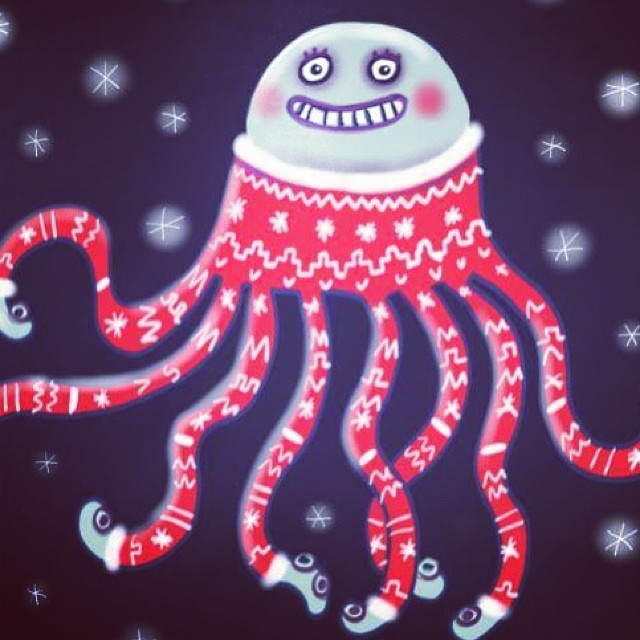 Festive octopus onesie one size fits all only £12.99 order from www.octopusonesies.co.uk   (ok, I made that last bit up).
Happy Giraffy Octopussy Christmas to all!
An x