64 Zoo Lane book buddies
Tuesday, 3 March 2015
I discovered a lovely idea on the CBeebies website today: book buddies. They're cute character bookmarks which you can slip over the corner of a page of your favourite book. What a great idea to celebrate World Book Day! I couldn't resist making some 64 Zoo Lane ones.
From l to r: Nelson the Elephant,  Molly the Hippo, Herbert the Warthog and Kevin the Crocodile
If you'd like to make your own check out this video on the CBeebies website.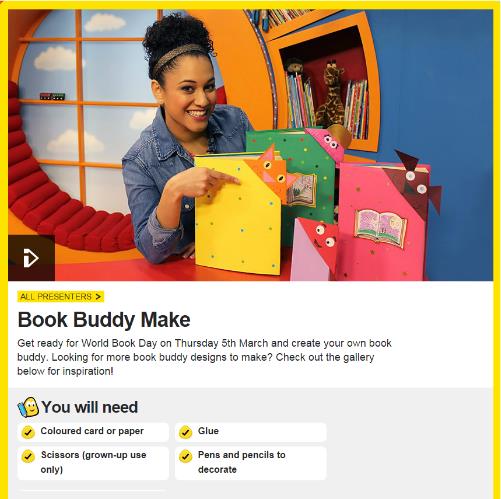 I didn't make a Georgina the Giraffe one; it's too tricky with that long neck. Maybe I should design my own Georgina bookmark!